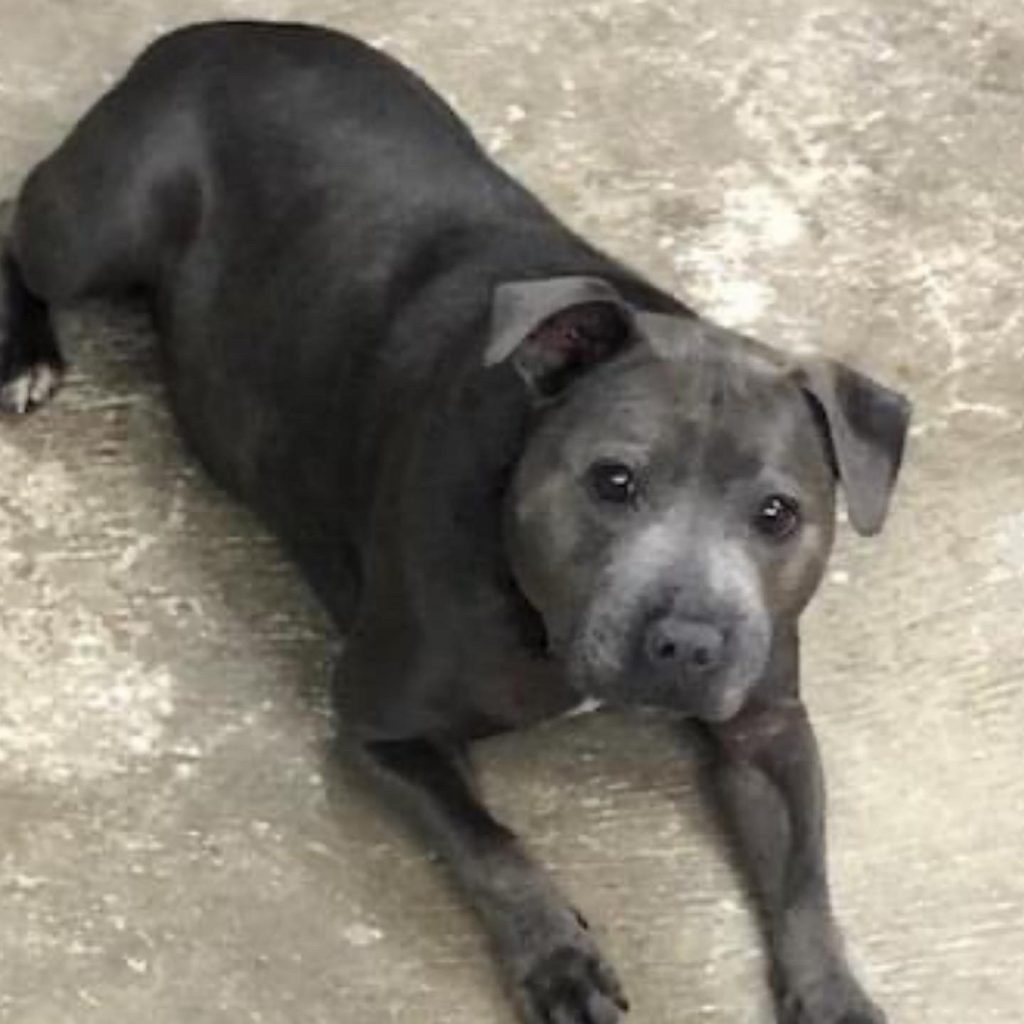 Sassy
When the phone rang with an urgent rescue for this beautiful 9 year old girl we sprang into action.
Sassy needs a couple of operations to remove two lumps, sadly one is a marcel tumor. She is also in need of a change of diet and treatment for skin allergies.
Nikki was on our waiting list for an older Stafford and made it clear that she didn't mind taking on a dog with medical issues.
SRV can't thank Nikki enough for taking Sassy on and picking her up straight away.
It takes a special person to take on a senior dog but this is even more special with the fact that Sassy has some health issues.
We are sure we will see some happy updates in the near future.